Back to People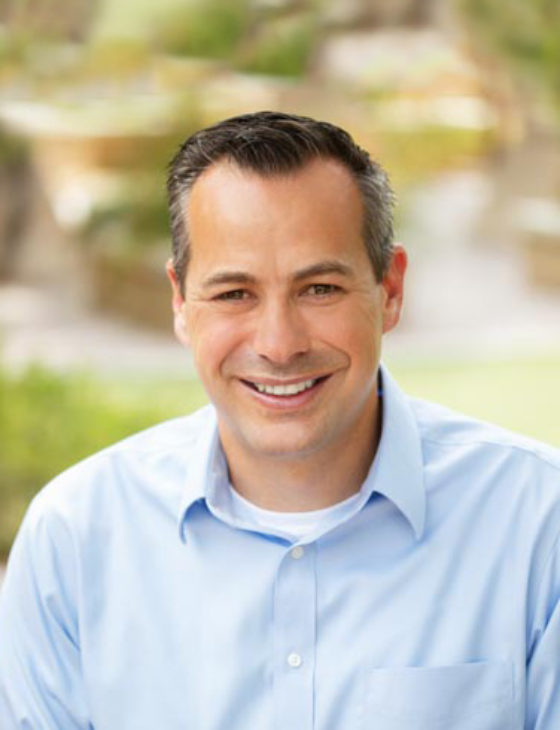 Jason Jorjorian, AIA, LEED AP
Jason Jorjorian brings his passion for architecture, community, sustainability and creativity to every project that he engages. Jason's strengths lie in his capacity to balance both creative and analytical thinking when working on a design solution. His abilities to continuously think about the big picture and uniquely integrate technology into the design process make him a valuable team leader. As a native of Las Vegas, Jason has leveraged his passion and innovative design capabilities toward projects that have meaning in the emerging downtown community while being respectful of our environment. Jason joined LGA in 1999 and has worked on many of LGA's most significant projects. In his free time, Jason coaches soccer.
"I love spending most of my time outside the office with my wife, Jackie, and two wonderful kids, Lucy, and Ethan," said Jason. "As a family we like to play games, watch movies and go hiking. Both Lucy and Ethan have found a passion for soccer and Jackie and I enjoy watching them play and compete. Their competitiveness has lead me to coaching youth soccer as well as even playing in adult soccer leagues. When I have time on my own or time alone with Jackie, we like to get outdoors, read, watch movies, go to comedy shows, and play sports.
Favorite Project Ingredients: Creativity, collaborative minds, passion, something new and lots of fun."
Something You Didn't Know:  I was a bit of a troublemaker in my youth!
Friends: Family, friends, LGA, the sun, shade, water, computers, mountain bikes, snowboards, basketball and Runnin' Rebels.
Foes: Waiting in lines, closed minds, my birthdays and boredom.
"Sometimes you have to slow down to go fast."