Back to People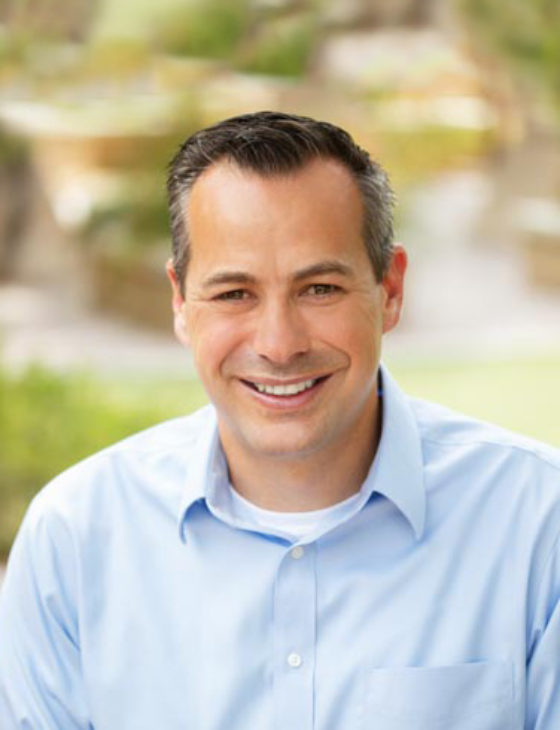 Jason Jorjorian, AIA, LEED AP, NCARB
Jason is a passionate architect and firm leader who fosters a unique combination of inclusive, creative, and analytical thinking to challenge and elevate LGA. His design approach is holistic and innovative–with the community and purpose of the space constantly in the forefront. His ability to see the big picture while also incorporating cutting-edge technology into the design process has resulted in some of LGA's most impactful projects.
LGA was the first JUST. Organization in Nevada and Jason is devoted to maintaining employee connection within the firm, helping to improve social equity and cultivating employee engagement so that all independent thoughts are valued and heard.
As a UNLV graduate and Las Vegas native, Jason is committed to using his design skills to bring people together. Jason is a graduate of the Vegas Chamber Leadership Class of 2021. He actively volunteers and gives back to the program aspiring to enhance the experience of other future leaders within the community. He also serves as Vice President for the non-profit, Leaders in Training, who's mission is to redefine leadership by inspiring teens from under representative neighborhoods to become first-generation college graduates that will come back from college and contribute back to their community.'
Favorite Project Ingredients: Creativity, collaborative minds, passion, something new and lots of fun."
Something You Didn't Know:  I was a bit of a troublemaker in my youth!
Friends: Family, friends, LGA, the sun, shade, water, computers, mountain bikes, snowboards, basketball and Runnin' Rebels.
Foes: Waiting in lines, closed minds, my birthdays and boredom.
"Sometimes you have to slow down to go fast."