Back to People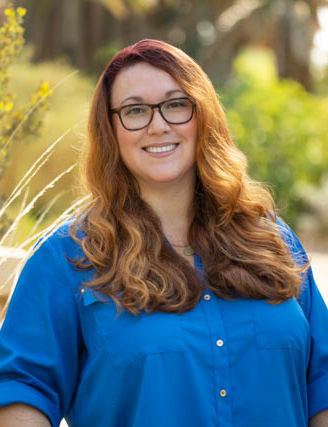 Jaclyn Kidd, Assoc. AIA
Jaclyn's interest in accessibility, biophilia, and sustainable architecture sensitive to place, lead her to join LGA in late 2018. She is energized by the culture of LGA and the shared love of Nevada, her home state! She received her Bachelor's of Science in Architecture from UNLV in 2013, while participating as an integral member of UNLV's 2013 Solar Decathlon team Desert Sol. This team went on to take 2nd place internationally. After graduation, Jaclyn Kidd went on to work in commercial architecture and hospitality, developing the technical knowledge necessary to get projects from concept to construction. Jaclyn loves to travel and looks forward to opportunities to geek out on architecture.
Favorite Project Ingredients: Nature, passion, collaboration, synchronicity
Something You Didn't Know: I lived in Guam.
Friends: Campers, hikers, swimmers, SYFYer's, artists, writers, Whedonverse, Sense8's
Foes: Political Ads (yuck), gravity, Murphy's Law, egotism (so, I love this)
"The big question is whether you are going to be able to say a hearty yes to your adventure." – Joseph Campbell