LGA Architecture proudly announces Jason Jorjorian, AIA, as the new President, and Lance Kirk, AIA, as Vice President. This marks the third significant leadership change in LGA's history, demonstrating the firm's commitment to progress and growth.
Jason Jorjorian has been an integral part of LGA for over 24 years, showcasing exceptional leadership and creative solutions to address complex design challenges. As President, he will play a vital role in fostering stronger communities and meaningful connections. Jason approaches projects with a keen focus on visitor experience, ensuring that every design incorporates elements that resonate with and inspire those who interact with LGA's work. Jason Jorjorian, AIA, stated, "I am deeply honored to assume the position of President of LGA. I've witnessed the exceptional talent and dedication of our team and am excited to lead us into a new era. Together, with Lance and the entire LGA family, we'll continue to shape remarkable places that enrich communities and inspire future generations."
Lance Kirk who became part of LGA in 1995, has a distinguished background that includes an extensive portfolio and a proven track record of spearheading community initiatives and leadership roles. As Vice President, he will further elevate LGA's commitment to sustainable and environmental design, embracing holistic systems to create better buildings. Lance Kirk, AIA, commented, "I am thrilled to be stepping into the role of Vice President. LGA has never been bound by convention and I vow to keep us challenging the status quo. Together, we'll forge a path that fosters innovation and positively impacts the world."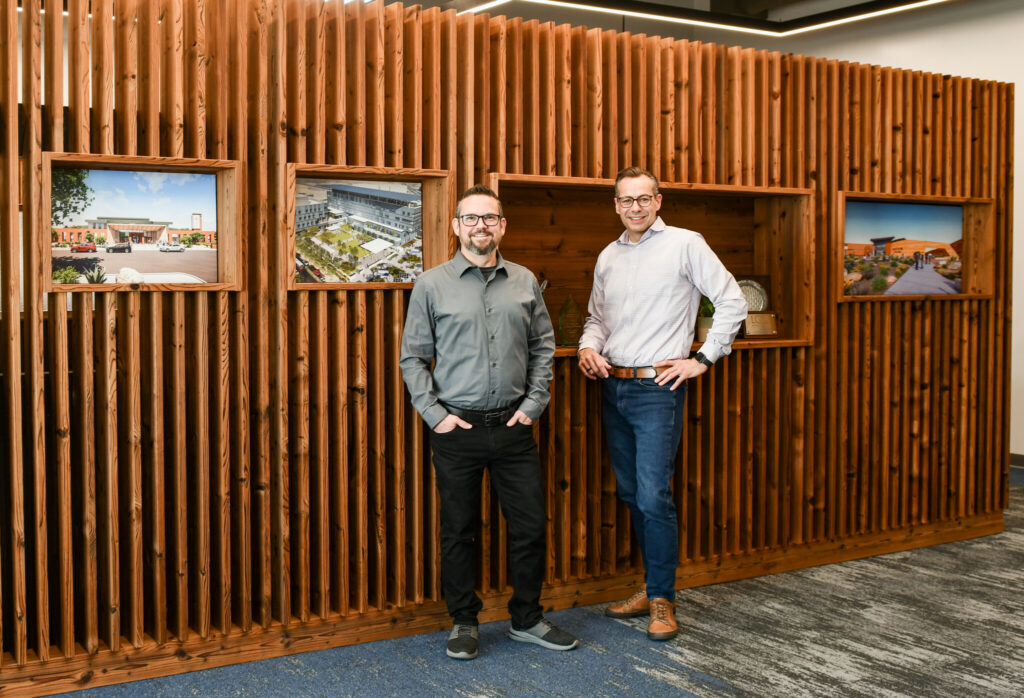 Despite stepping down as President after 12 years, Craig Galati, FAIA, will continue to play a vital role as a principal and advisor to LGA, guiding the firm through its next evolution. Craig Galati, expressed, "I am incredibly proud of LGA's journey, and I have full confidence in the new leadership team. With Jason and Lance at the helm, I'm certain that LGA will continue pushing design boundaries and delivering outstanding places that positively impact communities."
Former long-term Shareholder of the firm, John Haddad, said "As I'm getting ready to retire, it's really reassuring to see Jason and Lance step up into these leadership roles. Seeing how much they've grown and how dedicated they are, I know I'm leaving the firm in very capable hands."
The entire team at LGA Architecture eagerly anticipates the new chapter under the stewardship of Jason and Lance. Together, they are poised to build upon the firm's impressive legacy and continue shaping the built environment for generations.