Back to People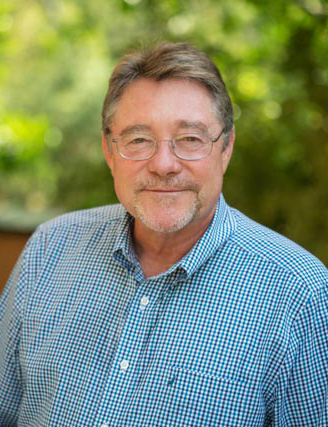 John A. Haddad
John Haddad has a technical background with a certificate from Phoenix Institute of Technology. He came up "in the trenches," combining his technical savvy with on-the-job training. John calls LGA the "university where he chose to learn, teach, and grow." He relies on his intuition and commitment to see things completed and says failure is not an option! John enjoys sharing his knowledge – gathered over 35 years in the design and building industry – with others to help them grow; in return John learns and grows through the exchange. John has managed some of LGA's largest, most complex projects and has been with the firm since its inception in 1986.
John said, "I am blessed to have a wonderful, caring, giving family and a great circle of friends. I enjoy the outdoors and just being part of nature's beauty. I am competitive, but not as an individual where I win and you lose. I enjoy team-based participation with a high level of collaboration."
Favorite Project Ingredients: Enthusiasm, fully engaged authentic people (client, us and consultants) and collaboration without any fears and restraints! Anything is possible with these ingredients.
Something You Didn't Know:  I use to play the accordion and race motorcycles.
Friends:  Kindness and fully engaged people.
Foes: Ignorance and negativity.
"Don't confuse effort with results."