Back to People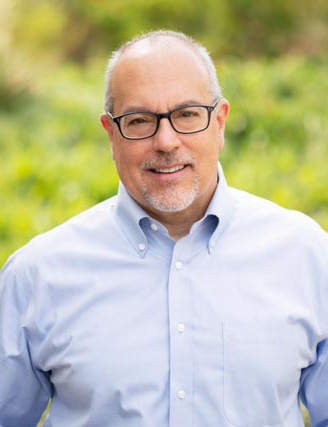 Craig S. Galati, FAIA, FSMPS, CPSM
Craig Galati is a Principal and Shareholder of LGA.  His strength lies in helping teams develop forward-thinking, strategic solutions for the firm's clients. Through his passion for workshop facilitation and public outreach, Craig has provided invaluable clarity and direction to multiple public and private organizations. Craig is an accomplished speaker and has worked with many organizations on leadership and strategy.
Craig is highly respected for his integrity and has received numerous honors throughout his career, including the AIA "Nevada Service Award," the Las Vegas Chamber of Commerce "Community Achievement Award for Business," and the American Planning Association "DeBoer Excellence in Planning Award" for his outstanding service on the City of Las Vegas Planning Commission. Craig is also a recipient of the AIA Nevada Silver Medal and joined LGA in 1988.
Galati's current community work includes membership in both the Las Vegas Chamber of Commerce Government Affairs Committee and the Downtown Alliance. Craig also is a Board Member of The Mob Museum, and is a past national Society President for the Society for Marketing Professional Services.
Craig Galati authored "Admit it!  21 things you already know but apparently have forgotten regarding client service," in 2005, "A Man in Transition, Reflections on Relationships, Leadership, and Life," in 2007, "Business From the Heart" in 2010, and "The Reluctant Leader" in 2021.
"I was born in Ohio," Craig said, "but moved to Las Vegas as a boy and have been a resident ever since. I met my beautiful wife, Sally, in college and we've been married for over 30 years. We have two sons, Corin and Carson."
Favorite Project Ingredients: People!
Something You Didn't Know:  I play guitar and bass and enjoy writing music.
Friends: Family, music, baseball, soccer.
Foes: Rain, sand traps, and the designated hitter.
"You teach your children some fashion sense . . . and they'll fashion some of their own."
– The Tragically Hip, Don't Wake Daddy