Back to People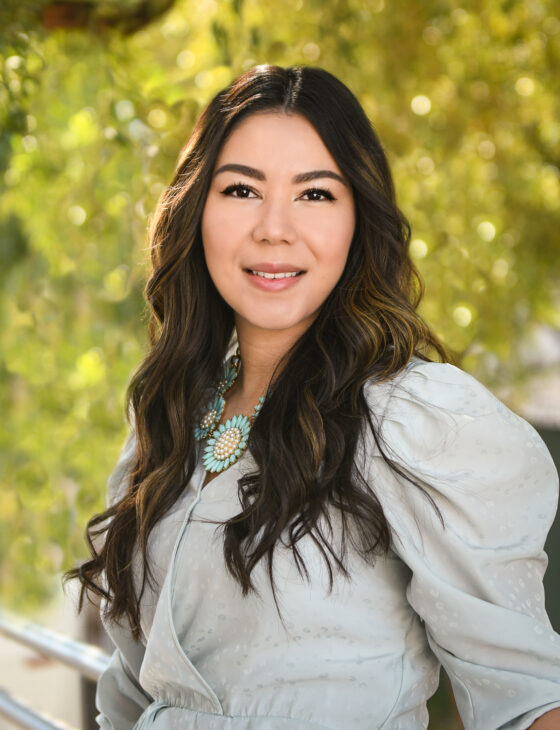 Marissa Guymon
Since she was five years old, Marissa Guymon told her parents she wanted to become an architect. Marissa remembers most of her time drawing and dreaming about architecture. She attended art school, where she graduated as an art professor. Additionally, Marissa completed architecture school in her native country of Honduras. Afterward, she was offered a professor position at the university she graduated from because of her thesis project. Marissa is currently working toward her master's degree and architectural license.
Marissa has lived in Las Vegas since 2015. Currently, she serves as a planning commissioner for the City of North Las Vegas and enjoys seeing the city grow. Marissa loves to travel and admire the nature, art, and architecture of new cities, and cannot see herself doing anything other than architecture.
Favorite Project Ingredients: Innovation, collaboration, passion, green spaces, daylight and positivity.
Something You Didn't Know: I lived in Mexico for a year and a half where I served as missionary for the church of Jesus Christ of the Latter-Day Saints.
Friends: Family, music, nature, food, scary movies, and I love to dance.
Foes: Envy and negativity