Back to People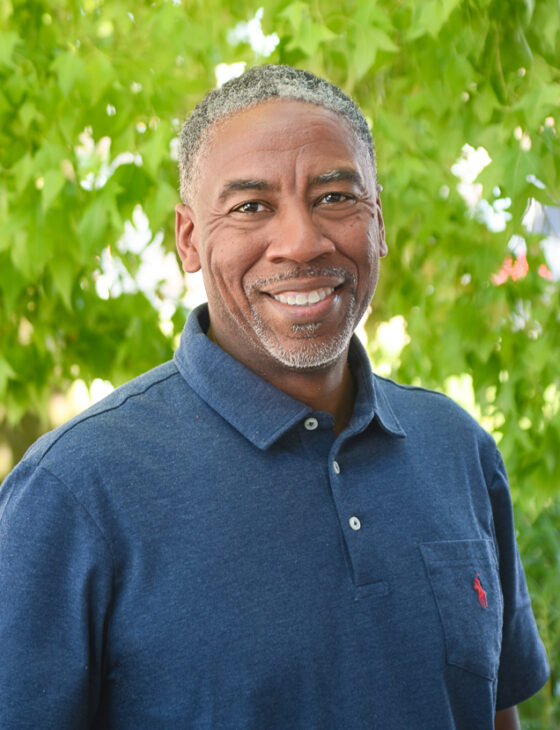 Kelvin D. Haywood, NOMA, LEED GA
Kelvin D. Haywood, NOMA, LEED GA, is a Project Manager for LGA with over 30 years of design and construction experience. Kelvin has worked on projects in all stages of development, in locations including the United States, Canada, South Africa, Honduras, and South Korea. He has also served in the United States Air Force, providing guidance in a variety of roles such as leadership and project management. In his spare time he enjoys watching his favorite Chicago sports teams.
Favorite Project Ingredients: A combination of diverse people from diverse backgrounds, shared ideas.
Something You Didn't Know: I don't like scary movies.
Friends: My fraternity, Omega Psi Phi, my close friends, watching the Chicago Cubs, Bears and Bulls.
Foes: Drama (peace is priceless).
"Go as fast as you need, but as slow as you need to."