Back to People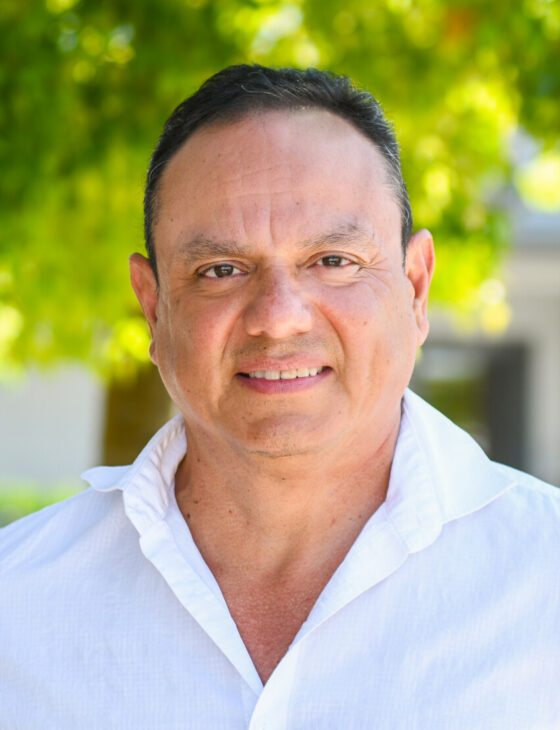 Carlos Lausso, AIA, NCARB
Carlos Lausso grew up in Ecuador, South America, where as a child he used to sit on piles of sand and gravel in a construction site, watching for hours how contractors built their projects from scratch. At that early age, he knew buildings were his passion. He started working with architects right after high school and never stopped on his architectural career, achieving vast exposure and experience to all kinds of projects and environments. As a graduated architect, he completed a few of the largest and most important projects in Ecuador. In 2001, he decided to expand his dreams in the United States and started working with developers in California. In 2005, he moved to Las Vegas and worked with architects, engineers, and contractors, allowing him to participate in all kinds of roles and diverse projects around the United States. After completing his NCARB licensing in 2017, he pursued participation on larger projects that have shaped forever the skyline of his city, which he now calls home.
With an emphasis on people, client satisfaction and attention to detail, Carlos has made architecture his passion and mission, collaborating on building a better world for future generations. LGA Architecture brought him the opportunity to expand his knowledge and enjoy working with professionals that are focused not only on great architecture, but on sustainability and people's wellbeing.
Favorite Project Ingredients: Consistency, uniqueness, shapes, satisfaction.
Something You Didn't Know: I love to dance, write, paint, and have participated in many high core endurance sports.
Friends: Beach, outdoors, honest and bonding conversation, sports, family.
Foes: Illness, isolation, dishonesty, mediocrity.
"Choose to be optimistic, it feels better." – Dalai Lama