Back to People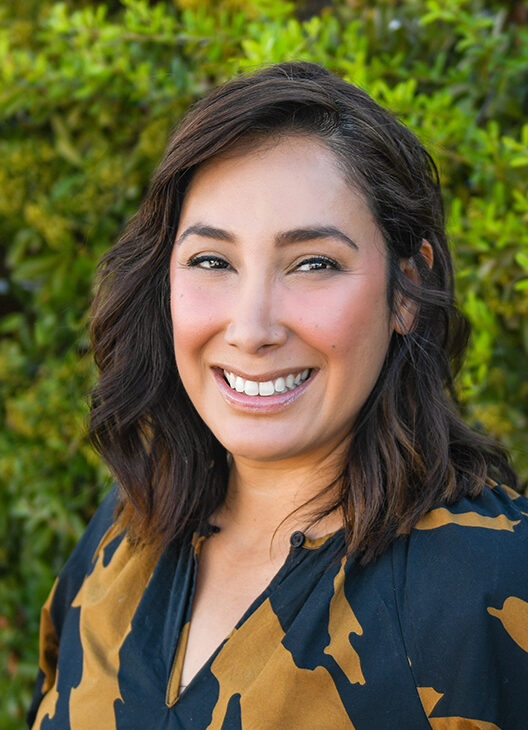 Vanessa Sesma
Vanessa is from sunny San Diego, California. She moved to Los Angeles with her then 3-year-old daughter, to pursue her career by obtaining her Bachelor's of Science at California State, Northridge. She majored in Family & Consumer Science – Interior Design. She is now a seasoned designer with over 10+ years of experience. Her background is high-end residential and commercial spaces. Caring for the environment is very important to her, she is now preparing to take her LEED certification and her long-term goal is to obtain her NCIDQ. Vanessa's favorite part of design is seeing the end-users reaction when the project is complete.
She moved to Las Vegas in 2019 with her husband and two kids. She enjoys the winter months in Las Vegas as she likes to explore Red Rock with her kids.
Favorite Project Ingredients: Nature, passion, collaboration.
Something You Didn't Know: I love to clean!
Friends: Hikers, photographers, singers, dancers.
Foes: Negative people, complainers and whining.