Back to People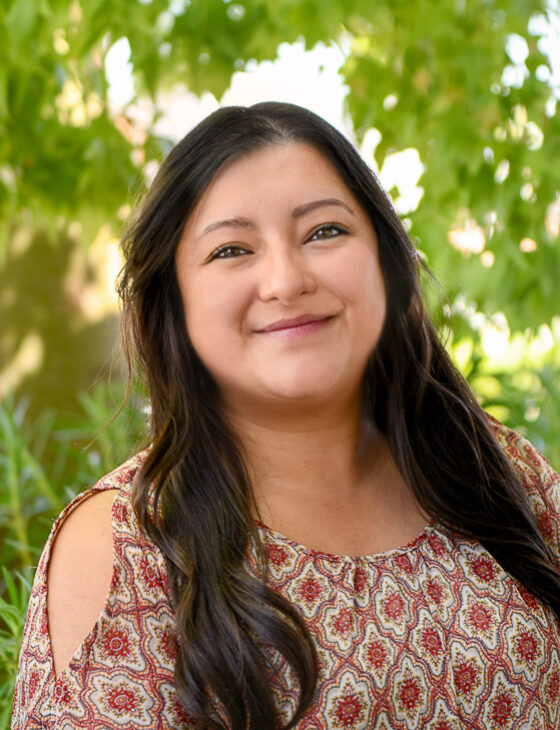 Suzanne Spann
Suzanne Spann is a natural team player who loves to build relationships, crunch numbers, and help businesses move forward confidently. Suzanne is adept at managing financial reporting, corporate finances, and forensic accounting. She is skilled in reviewing finance systems, identifying risks, and performing due diligence.
She spent the last 13 years working in admin and finance-related roles and is passionate about all things finances.
Suzanne aims to help LGA function efficiently and facilitate the firm in delivering quality services on repeat. She is passionate about solving complex problems and finding creative ways to help businesses level up.
Favorite Project Ingredients: Communication and open-mindedness.
Something You Didn't Know: Classic car restoration makes me happy.
Friends: Time with my family, fresh outdoors, thrifting, and plants.
Foes: Negativity and stagnancy.
"Do not complain unless you have a solution." – Unknown