Back to People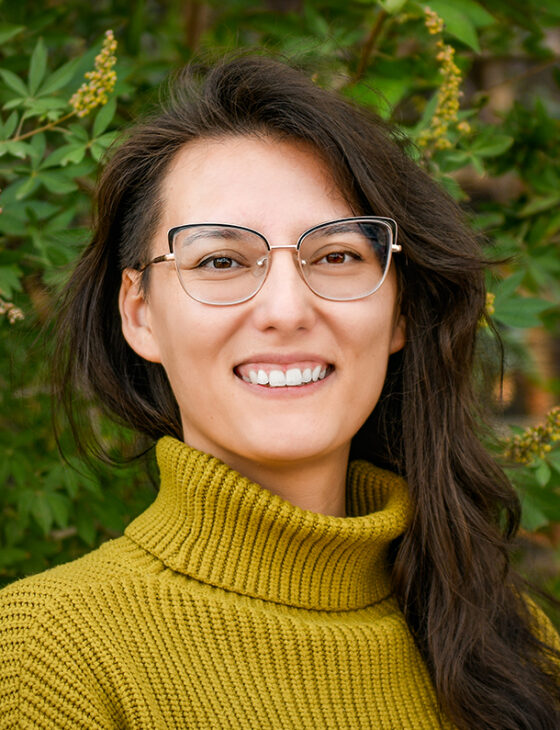 Dr Stephanie Cass
Stephanie has over 5 years of professional experience encompassing civic, residential and mixed-use commercial project types. She holds a Doctorate of Architecture at UH Manoa, where her dissertation resulted in the development of a hospitality-based revival model for fading or struggling urban districts. The result was not only a masterplan of Honolulu's Chinatown district as a demonstration project but also a business plan that was accepted into the UH Manoa accelerator program. She believes there is particular value in development models that support existing owners in generating their own economic activity and thus directing their own development. The goal is to give communities the power to maintain cultural values and resist insensitive corporate encroachment.
In her free time, Stephanie enjoys embedding herself in Downtown Las Vegas where she lives and works. So far this entails trying out bars and restaurants, joining the weekly Bike Mass rides, and checking out the developing art scene.
Favorite Project Ingredients: Finding something unique to celebrate whether its people or purpose or place, working with a great team, adding value and beauty, building spaces for telling stories
Something You Didn't Know: Her hobbies are all over the place: she is Open Water PADI certified for scuba diving, briefly trained in Muay Thai, has an embarrassingly large collection of Magic the Gathering cards, and dabbled in batik dyeing. 
Friends: Good food, good company, beautiful things, meaningful connections
Foes: Resistance to growth