Back to People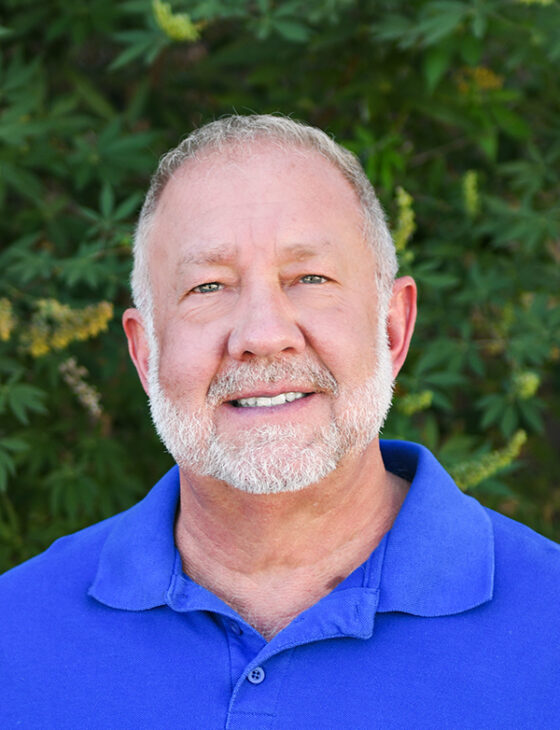 Robert Walden
A Las Vegas native, Robert has worked as an Independent IT Support professional for over 30 years. He started as one of the first Apple Certified Support Professionals in the area and by word of mouth became a consistent part of small businesses around the Vegas valley. In 2008 he began supporting LGA and grew to be a regular part of the daily operations. He is proficient in all aspects of user support, networking, server data protection and computer psychology. He is fond of saying "If it plugs in, it's part of my department." Security systems and telecommunication infrastructures are the newest additions to his repertoire.
In between loving his days in the office, Robert is an avid Scuba diver and leads dive tours around the world as often as he can get away with it.
Favorite Project Ingredients: Collaboration, Visual Design, Traffic Flow and Lighting.
Something You Didn't Know: My degree is a BA in German Literature with a minor in Mathematics and Business Administration.
Friends: Las Vegas Natives, Positive People, Logic Puzzles and Games, Scuba Diving and Travel.
Foes: The word "No." Negativity in general. Bad Food.
"Live never to be ashamed if anything you say or do is published around the world, even if what is said is not true." –
Richard Bach