Back to People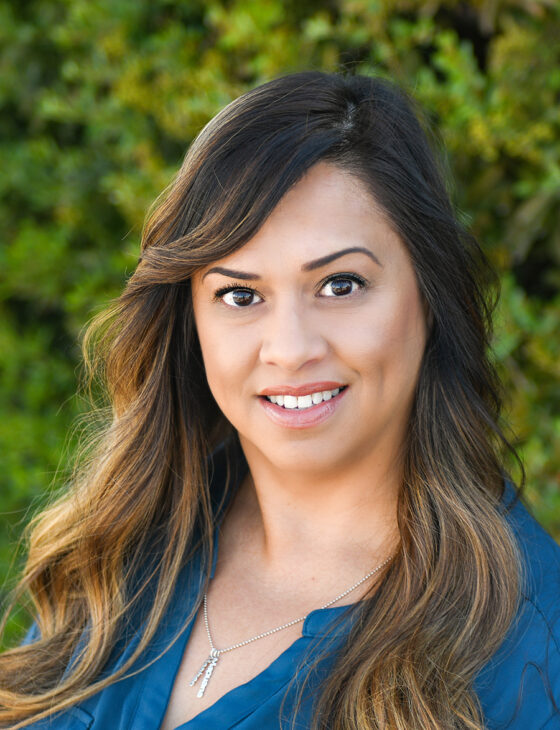 Rayna Santos
Rayna was always fascinated with the construction industry and decided to pursue it as a career. She's held many roles within the industry including Cost Management/Estimation, Project Management/Project Engineer, and Construction Administration/Permitting.
Rayna attended Chaminade University and is currently working toward completing her Bachelor's of Science in Business Management and becoming Certified in Project Management. Her thoughts about LGA are that this is her Ohana (family).
Favorite Project Ingredients: Collaboration, teamwork, positivity, great communication, and keeping things fun.
Something You Didn't Know: I was born and raised on the island of Oahu, Hawaii.
Friends: Family, music, dancing, scary movies, traveling.
Foes: Non-motivators, negative personalities, being judgmental.
"Success isn't about how your life looks to others. It's about how it feels to you." – Michelle Obama