Back to People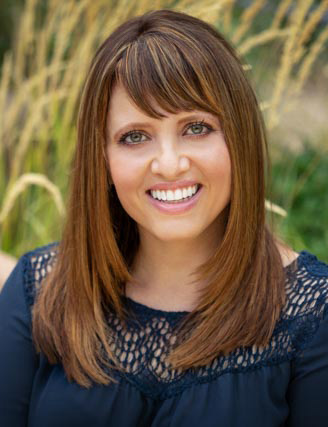 Brittany Bleak
Brittany Bleak leads LGA's strategic marketing initiatives. She holds a Bachelor Degree in Journalism from the University of Nevada, Reno. Brittany is known for always challenging the status quo. Brittany joined the firm in 2013 as the Administrative Manager/Marketing Coordinator and managed the firm's accounting, business management, and marketing. She assumed the Marketing Director position in 2016. Brittany is active in the Society for Marketing Professional Services serving on the SMPS Las Vegas Board of Directors for many years, including as President in 2014.
In her free time, Brittany enjoys playing soccer, fishing and spending time with her family. 
Favorite Project Ingredients:  Creativity, humor, respect, trees, plants, and more trees.
Something You Didn't Know:  My husband and I are currently building a yurt! 
Friends: Live music, adventure and new things.
Foes: Parkinson's Law. Typos.
"Look around, you're missing all the good stuff."