Back to People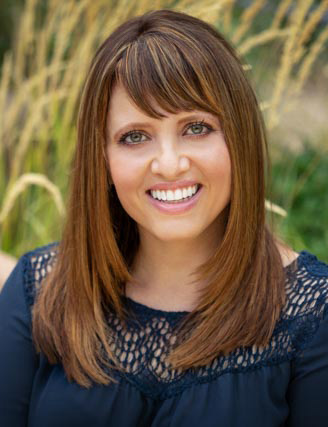 Brittany Bleak
Brittany Bleak leads LGA's strategic marketing initiatives. She holds a Bachelor Degree in Journalism from the University of Nevada, Reno. Brittany is known for always challenging the status quo. Brittany joined the firm in 2013 as the Administrative Manager/Marketing Coordinator and managed the firm's accounting, business management, and marketing. She assumed the Marketing Director position in 2016. Brittany is active in the Society for Marketing Professional Services serving on the SMPS Las Vegas Board of Directors for eight years. She was SMPS Las Vegas President in 2014 and currently is the Director of Communications.
In her free time, Brittany enjoys playing soccer, fishing and spending time with her family- husband, Curtis, four-year-old daughter, Hannah, and two-year-old son, Cameron. She says, "It's difficult to feel sad when you have a dopey golden retriever wagging her tail and an adorable beagle always willing to snuggle. If only someone could find a cure for a shedding dog, life would be perfect."
Favorite Project Ingredients:  Creativity, sense of humor, respect, and good brain food, trees, trees, and more trees.
Something You Didn't Know:  I love the outdoors. My husband and I own a house in a small town in Utah and like to get away from the bright lights when time permits. I out-fish him and he has many excuses for that.
Friends: Red wine and a good meal among friends. Travel and new things.
Foes: Parkinson's Law. Typos. People with poor choices in priorities.
"Taking time to live life will only inspire your work."