The LGA team recently visited the Clark County Wetlands Park for our annual company retreat. It's in our busiest times that we find it the most difficult to break away, and yet it's also in these times that we need it the most. During these outings, LGA always tries to choose a location with a connection to nature. The Clark County Wetlands Park is a hidden gem in the Las Vegas Valley with a unique ecosystem, so it was a perfect location for the team to spend time with one another and reconnect.
We began the day by meeting with park staff to learn about the history of the park, as well as what local flora and fauna can be found there. Clark County Wetlands Park is home to over 70 species of mammals, reptiles, and amphibians, and over 310 species of birds. There are of course the usual suspects you'd expect to find in the Mojave Desert such as bats and roadrunners. However, there are also some surprising residents such as raccoons and even beavers! (Neither of which we had a pleasure of running into that day).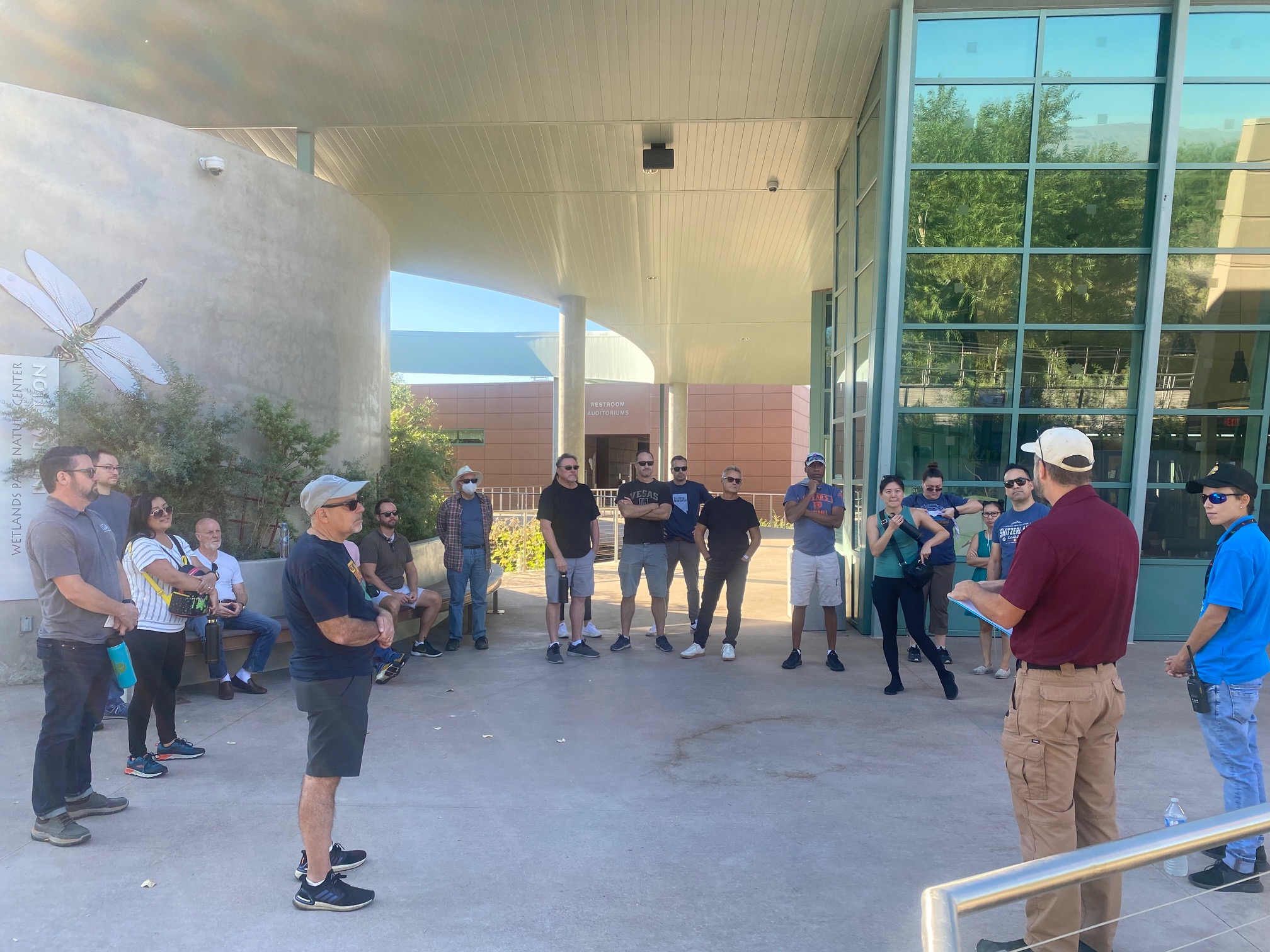 After learning about the Clark County Wetlands Park, the LGA team set to work cleaning up trash near the entrance and parking area. This is an important task, as the Wash receives more than 180 million gallons of reclaimed water per day from five water treatment plants located in the Valley, along with any intermittent flows it obtains from shallow groundwater, urban runoff and stormwater. Consequently, the water collects a lot of debris and deposits it in the park. In total, the LGA team collected 169 pounds of garbage.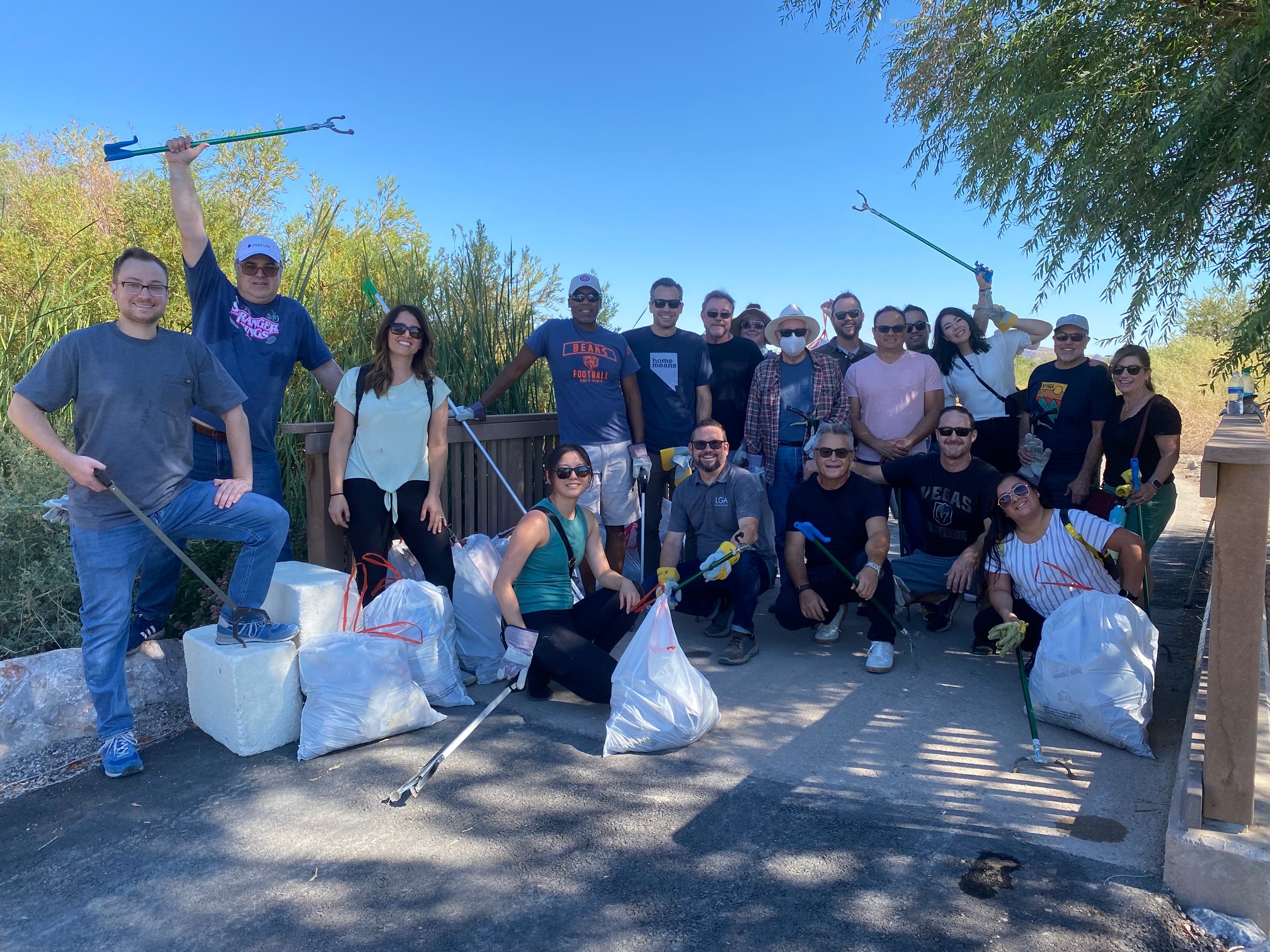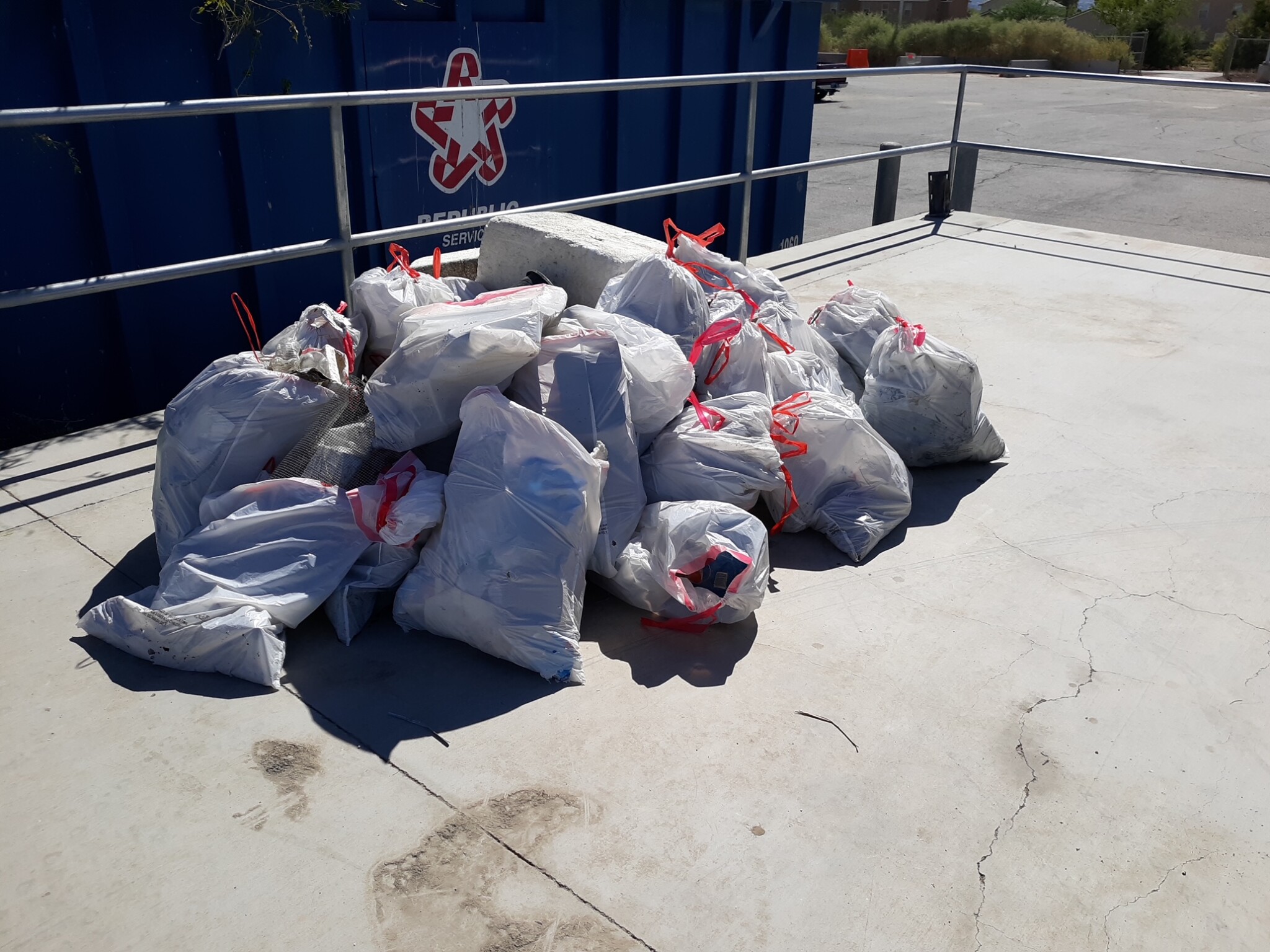 The LGA team spent the afternoon discussing how to look for positive perspectives and planning for the future. We were able to celebrate the successes of the past year while laying out how we can keep the same momentum and energy rolling into 2023. Afterwards, the team enjoyed a dinner together.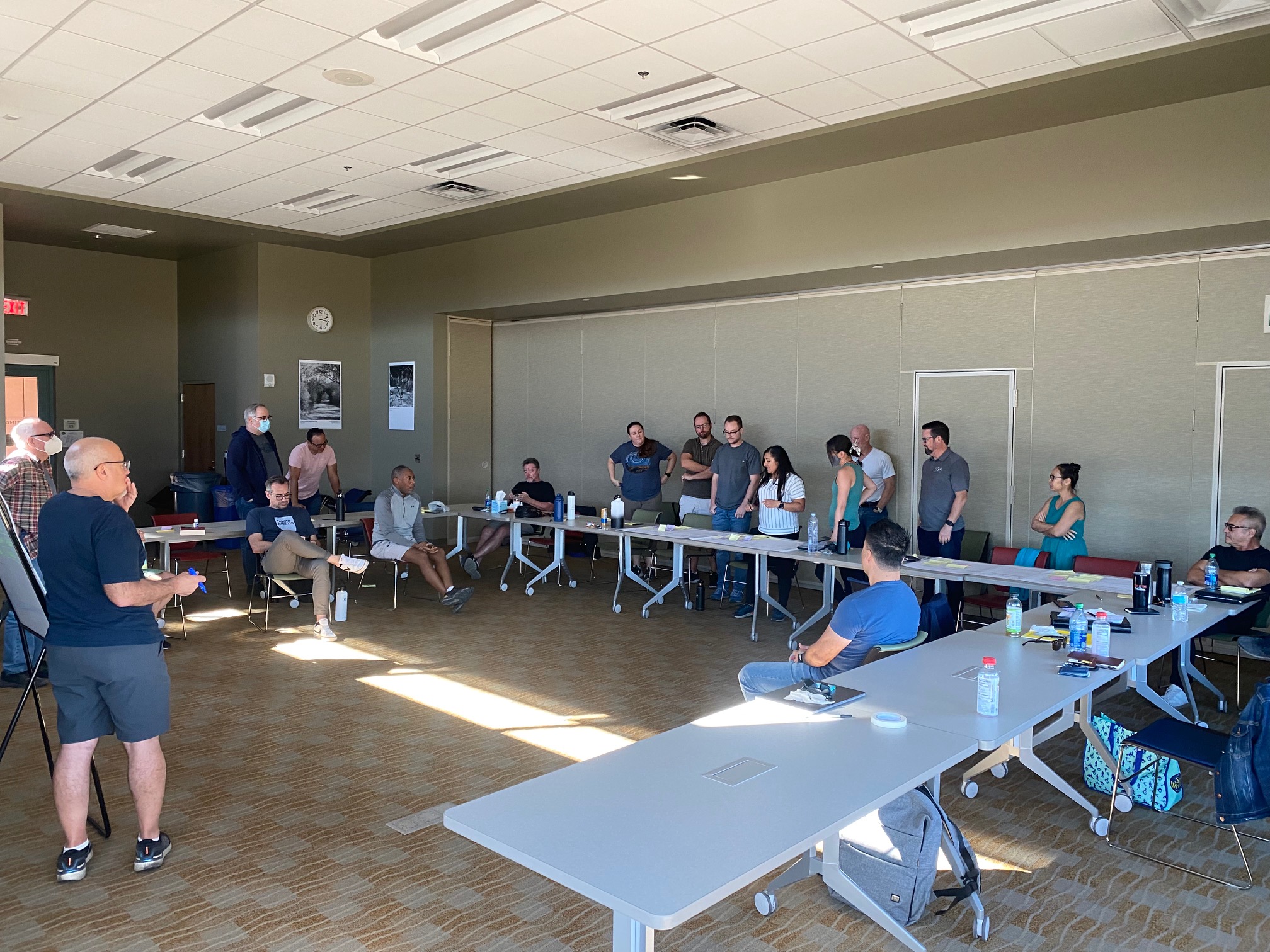 Overall, it was a wonderful opportunity to connect with one another while providing some community service for the city we call home. It was a great day and we couldn't be more excited to continue the tradition next year!