Back to People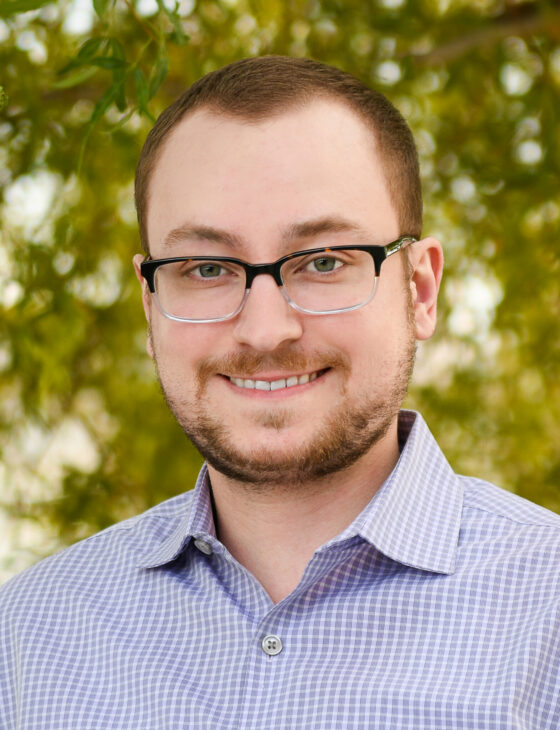 Matt Nielsen
Matt Nielsen assists with LGA's strategic marketing initiatives. He was born and raised in Las Vegas and grew up enjoying the desert landscape of southern Nevada. Matt eventually made his way north to the University of Nevada, Reno where he graduated with a Bachelor Degree in Journalism. While working toward his degree, he interned at the Nevada Small Business Development Center, where he learned about best practices business owners can use to set themselves up for success. Matt is also a graduate of the University's Honors Program, through which he researched and published a thesis regarding livestream viewer participation habits. In his free time he enjoys spending time with friends, learning new hobbies like cooking and playing guitar, and watching sports.
Favorite Project Ingredients: Thinking outside the box, willingness to listen, patience, humor.
Something You Didn't Know: I enjoy dancing and singing. If there's a beat, chances are I'll be moving my feet.
Friends: Mostly people. A few animals.
Foes: Semi trucks in the left lane. Litterbugs. Irresponsible pet owners.
"Let the past hold on to itself and let the present move forward into the future." – Douglas Adams