Back to People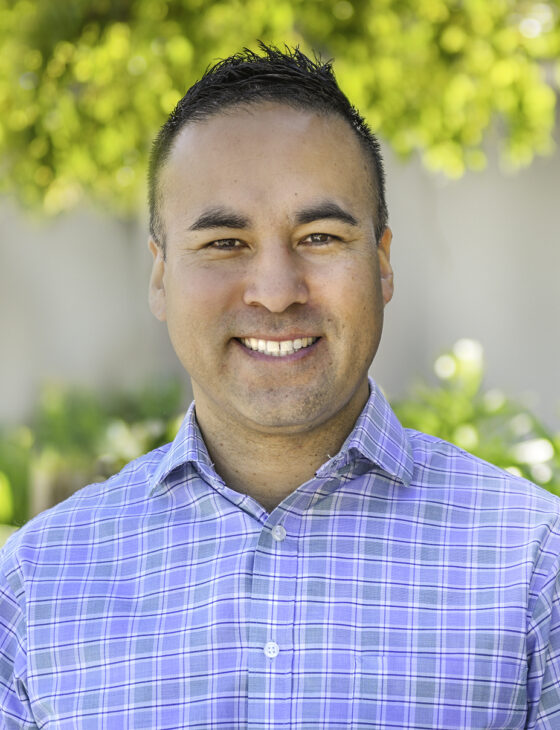 Christian Contreras
Christian Contreras was born and raised in San Diego, California. Growing up he aspired to become a professional soccer player, but an ankle injury he sustained in college shifted his career path towards architecture. Christian was always attracted to museums and art projects and developed an appreciation for building through his father, who is a licensed architect. The Salk Institute by Louis Kahn inspired him due to its embodiment of the highest principles of architecture, further motivating him to pursue a career in this field.
Christian obtained his bachelor's at California Polytechnic University and his Master of Architecture at The Southern California Institute of Architecture in Los Angeles. During his time at these institutions, he had the opportunity to partake in two study abroad internships in Beijing, China and Melbourne, Australia. Throughout his professional career, Christian has worked in different spheres of architecture ranging from residential to hospitality projects.
In his free time, Christian likes to run, cook and grill, and watch sports. He enjoys traveling the world with his fiancée and has visited over 20 countries. His favorite traveling memory was attending the 2006 FIFA World Cup in Germany alongside his family. In the future, Christian would love to visit Italy, Cuba, where his wife is from, and continue to explore the history and culture of Austria. He takes pride in having visited his favorite artist's birthplace in Salzburg, Austria.
Favorite Project Ingredients: Responsible environmental sustainability and technology.
Something You Didn't Know: Few people know I am an avid listener of classical music, and that I hope to learn German someday.
"The secret of getting ahead is getting started" – Mark Twain