Back to People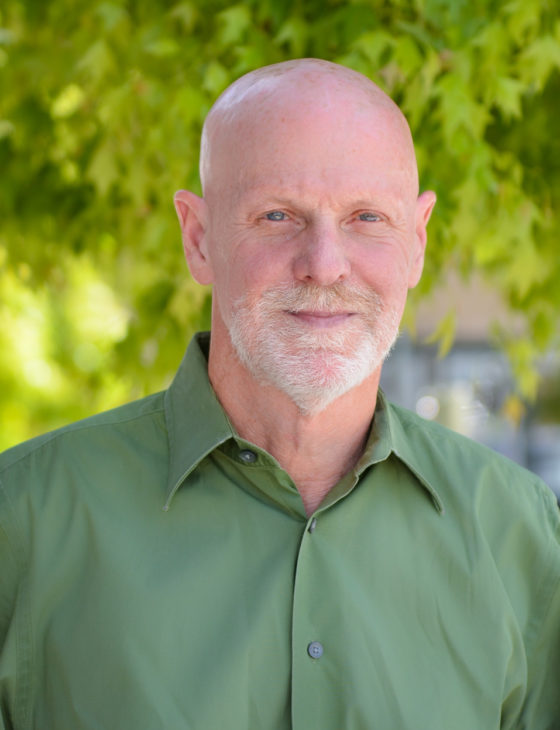 Robert K. Olson, AIA
Combining nearly 40 years of architectural & planning experience with over 15 years of real estate valuation experience, Robert "Bob" Olson is both a Register Architect and a Certified General Real Property Appraiser in the state of Iowa. As an architect, Bob has been involved in almost all building types of all sizes, functioning as a Project Architect, Project Manager, and Project Designer. He's successfully completed projects in Iowa and a half dozen other states as well as in Mexico and the Middle East. Bob was lead designer on projects that have received five AIA Central States Regional Design Awards and three Iowa Chapter AIA Design Awards.
Bob was very involved in the Central Iowa Community; serving on a number of Boards & doing pro bono work. He designed a new studio/school for Ballet Iowa, was on their Board, & became President his final term. He designed facilities, partially pro bono, for both Joshua Christian Academy & Sarge's Boxing Club. The first a faith-based school & the second an athletic club; both for inner city youth. He was appointed by Iowa's Governor in 2008 to RIO; a rebuild Iowa effort after the 2008 devastating floods.
He moved to Las Vegas in July of 2019 and looks forward to getting involved with worthwhile causes in the Las Vegas area.
Favorite Project Ingredients: Passion!
Something You Didn't Know: Besides being an avid cyclist & looking forward to exploring bike trails in the Las Vegas area, I do occasionally tour on my motorcycle.
Friends:  Sunrises, sunsets, & family.
Foes: Ice, snow, & pessimists.
"We make a living by what we get, but we make a life by what we give"  -Winston Churchill