Back to People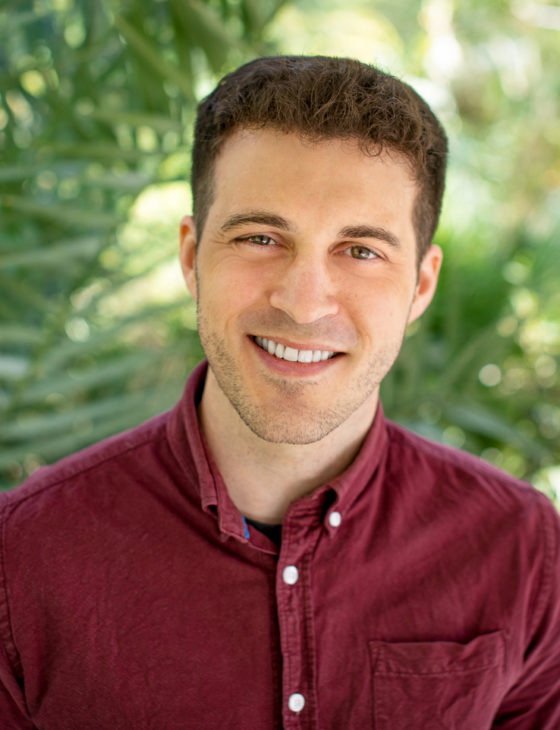 Adam Bradshaw, AIA, NCARB
Adam Bradshaw originally studied biology, graduating from the University of California, San Diego with a B.S. general biology in 2008, with the hopes of eventually pursuing graduate studies in ecology and earth systems. He worked in the biotech industry for a time before discovering his interest in architecture. He quickly realized that it was a strangely serendipitous path that allowed him to channel both his creative side and logical side into one. In 2016, Adam obtained his masters degree in architecture from the University of Nevada, Las Vegas, with an emphasis on building science and sustainability, with a thesis titled Water Harvesting Methods and the Built Environment: The Role of Architecture in Providing Water Security. Adam views architecture as a set of tools that, when implemented with careful attention, can be used to solve a number of environmental and anthropological problems intertwined with the built-environment. He received his architectural licensure in 2022 and hopes to one day obtain his PhD in Building Performance and Evaluation. In his spare time, he writes and draws extensively, working on novels and comics that his blatant perfectionism prevents him from finishing.
Favorite Project Ingredients: Connections to nature and/or the elements, energy performance, structural expression and emotional connections/reactions to spaces
Something You Didn't Know: I have an odd fascination with typewriters. I own a fully-functioning Royal DeLuxe mechanical typewriter built in 1938 which I sometimes use for my writing, though I usually prefer to write things out by hand.
Friends: A blank sheet of paper, puns, well-crafted fonts, books, pens
Foes: Poor handwriting, closed-mindedness, large bodies of water, comic sans
"The power of the imagination makes us infinite."
– John Muir